The city garden vegetables are really coming along nicely. This evening I harvested my first produce, a nice basket of fresh arugula. It was perfect for my whole wheat penne with chicken sausage and arugula/cilantro pesto.
Here are a few more photos of the garden.
Peas: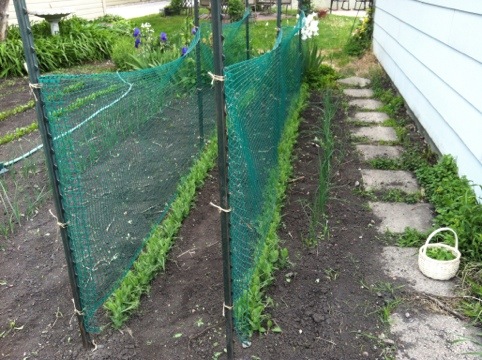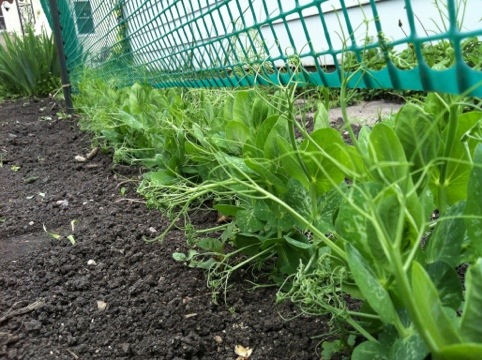 Spinach: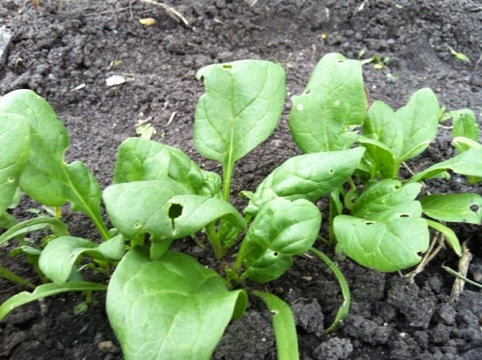 Beets: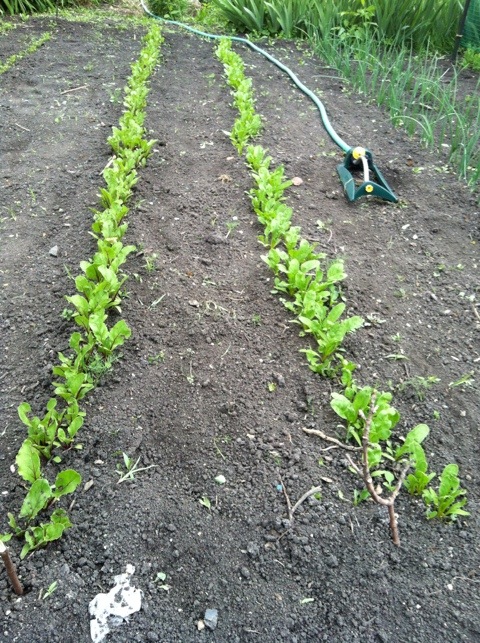 Onions:
Carrot (and weeds):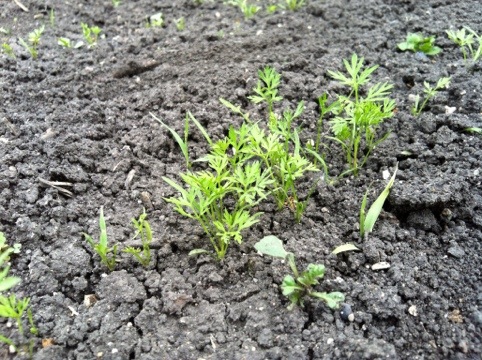 On May 17 I planted the warmer weather seeds, kale, collards, fennel, pole beans, basil and Asian cucumbers. They are all sprouting nicely. Here's an updated garden map.