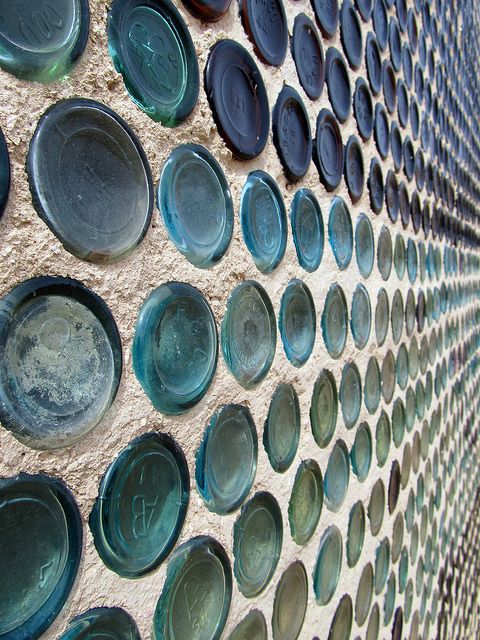 When you think of wines from the south, thoughts of Argentinian malbecs and Chilean carmeneres come to mind. But there are fantastic wines being made much closer to the United States. Nestled in the valleys of Baja California just south of the border is a vibrant wine industry where top quality producers are growing cabernet sauvignon, zinfandel, syrah, tempranillo and many more. So come along with us as we climb over the wall to enjoy these delicious and unique wines. You'll be over the moon about these wine from over the wall.
Over the Wall
Hosted by Tom and Barb Gravel
Saturday, March 11, 7:00 pm
1242 Cimarron Blvd., West Fargo
$25 members, $30 nonmembers
Please rsvp by Thursday, March 9.