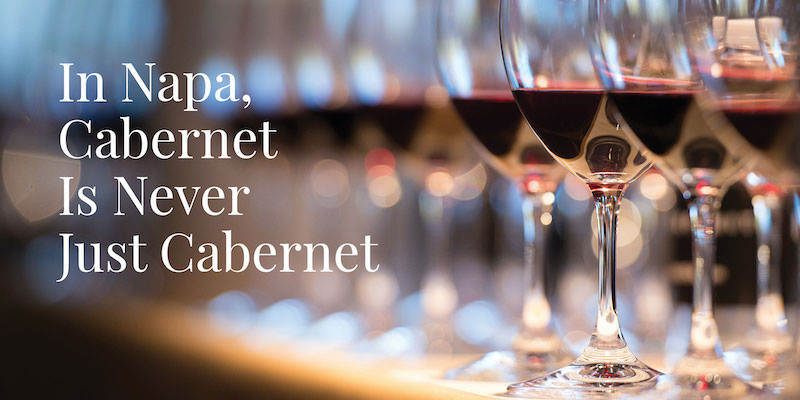 If the last couple years of AWS tastings haven't already told you, we just can't get enough of Napa Valley Cabernet Sauvignon. There simply is no getting tired of it. Cabernet Sauvignon, the offspring of Cabernet Franc and Sauvignon Blanc, is a classic Bordeaux grape. But, arguably, Napa Valley has become the king of cabernet sauvignon wines. Recent years have produced some truly outstanding vintages in the Napa Valley and we haven't run out of wines to taste yet. Join us on Saturday, March 14 for round three of our tour of Napa cabernets.
Napa Valley Cabernet Sauvignon
Saturday, March 14, 2020
Hosted by James and Tessa Hand @ The Title Company building
35 4th St. N, Fargo, ND 5810
You may park in the lot south of the building.
The event space is on the second level.
$25 members, $30 non-members